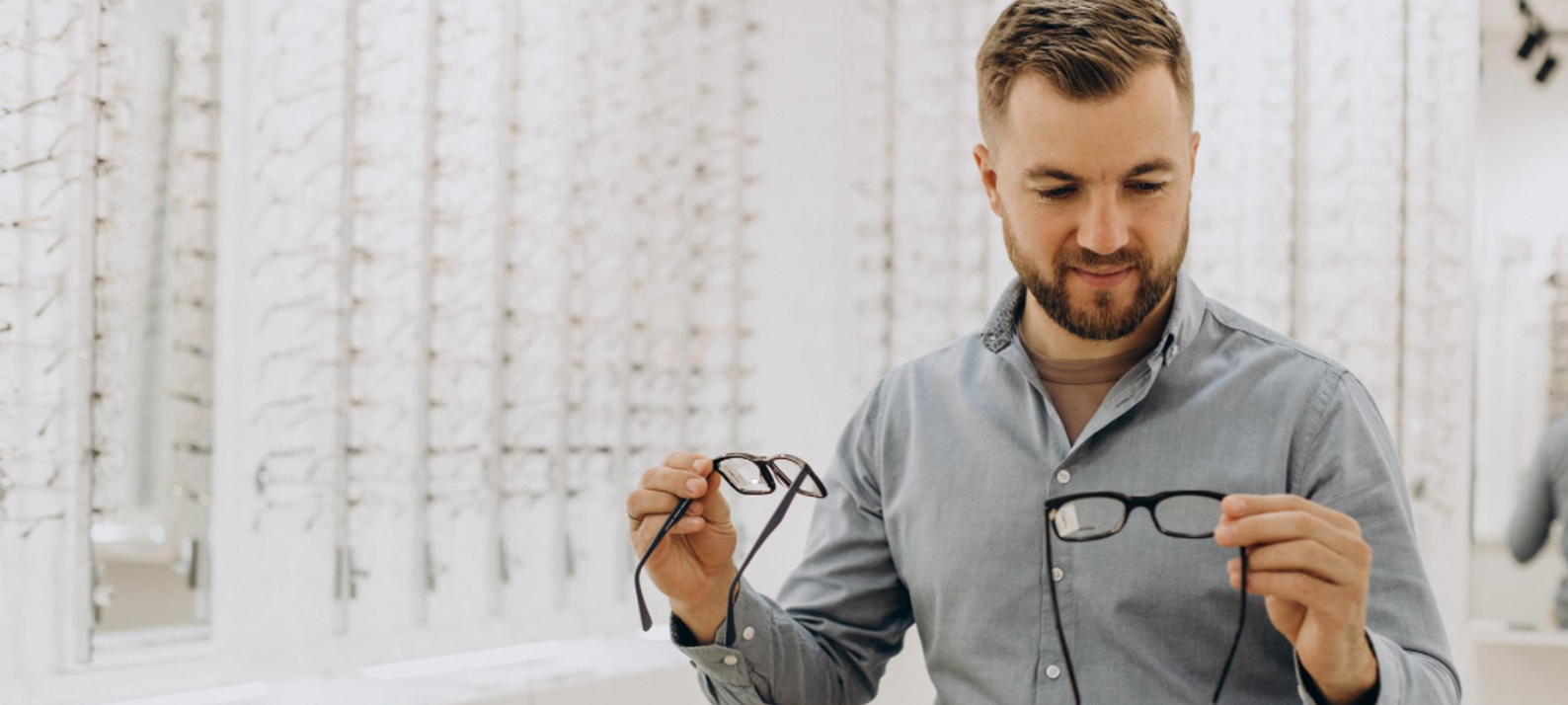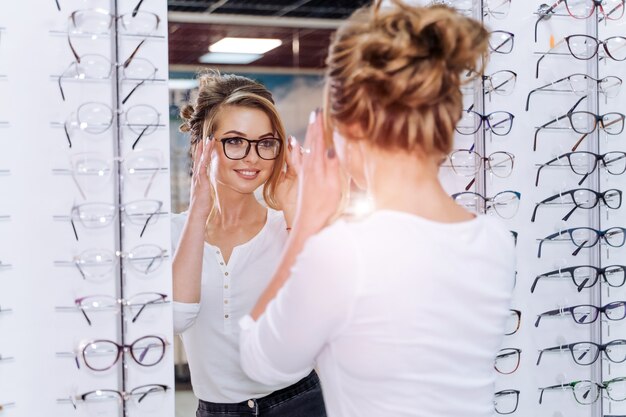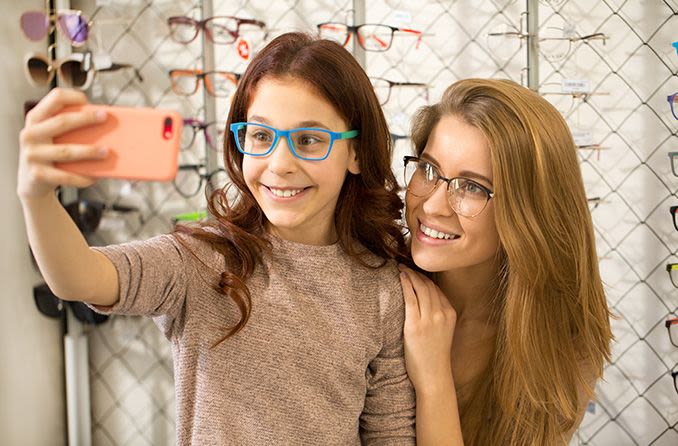 WELCOME TO AKRON OPTICAL SHOP
Akron Optical Shop is a locally owned and operated business located at 55 Main Street in the heart of "downtown" Akron. As a full-time, full service optical establishment we are open Monday through Saturday, have an onsite lab to offer one hour service in most cases and carry over 2,500 frames in stock as well as prescription contacts. Most insurance plans are accepted and eye exams are available or bring in an outside prescription. We look forward to serving our community and hope to see you soon! 
Dare to compare sales, service, and selection!
Participating Providers of:
Colevision, Independent Health – Eyemed, Medisource, Medicaid, N.V.A., Spectara, Community Blue, Univera PPO's, Blue Cross/Blue Shield, Community Care, CSEA Family Health Plus, Child Health Plus, Davisvision.
Featured Products
Magnetic Frames With Polarized Magnetic Clips; Place Sunglasses Directly on Your New Frames for Easy Attachment and Removal. Over 100 styles to choose from.We accept Visa, MasterCard and Discover.